Lexus of Pleasanton Customer Reviews
Excellent service from Jeff Lao and Jeff Rosenberg.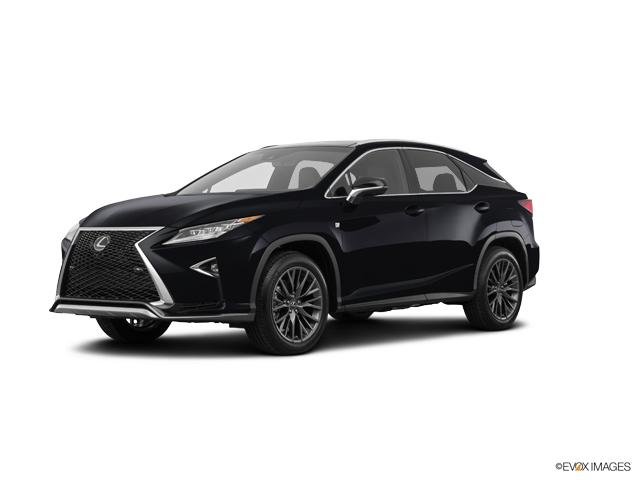 I called Pleasanton Lexus and Steve picked up the phone. I told him exactly what I wanted and for what price, he told me straight forward that he'll see what he can do and call me back. I loved that Steve delivered exactly what he promised quick and simple.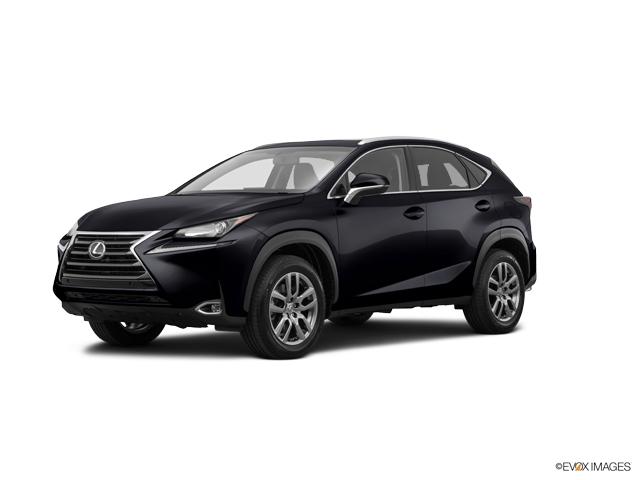 ***************** pressure. Mike Tarnowski was great and helpful.Probably the best car buying experience for me so far.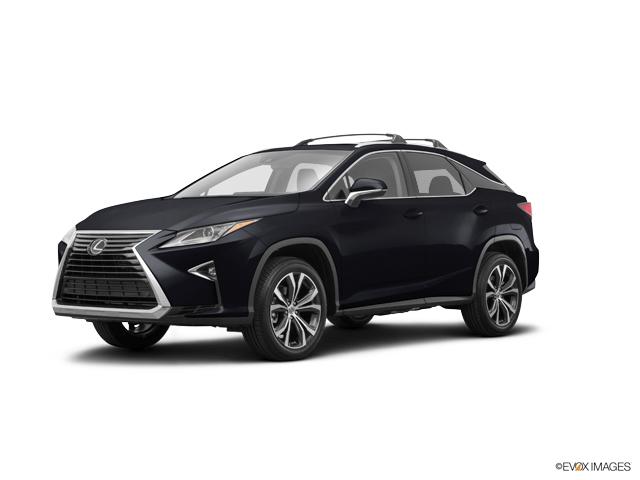 My wife and I visited with a preference for a preowned RX 350. However, we had a concern about finding one with a desired color and features. As it turned out you had one exactly like we wanted. In addition, what really impressed us was the salesman, Jeremy Halden, who took as much time as needed to answer our questions and after our purchase to introduce us to the car's operation. We found the experience to be positive and not stressful like we had anticipated.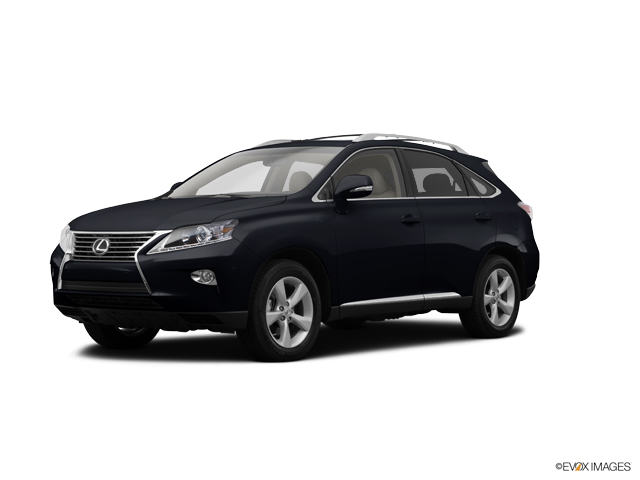 Good service, very accommodating place, employees are awesome specially Jeff Lao. His professionalism is above and beyond. We already purchse 3 cars from him and i also recommends him to my friends. After we know him we don't gi to any dealer anymore. He is really an asset to the company ¿¿
We chose this location because you had a large inventory and a larger variety of colors compared to our local Lexus dealership. This was the reason we decided to drive an hour and 15 minutes on a Friday night without an appointment with the intent to purchase. We already had the vehicle we wanted in mind after thorough research. It was just a matter of test driving it to make sure it was a good fit and was exactly what we were looking for. We arrived on the lot about an hour and a half before closing. After walking around for 35 minutes waiting for someone to help us, we had to go find a sales person to set us up with a test drive because no one had approached us by that point. We then inquired about a specific color we were interested and knew was in stock. The salesperson informed us that the car was off site and would have to ask someone for a ride to pick it up. He also implied that he wasn't really interested in getting the vehicle if we only wanted to look at it and not purchase. We insisted he get the vehicle and then we would make the decision to purchase. After it was decided that we were purchasing the vehicle, we were sent to the financing department. The young lady that was assisting us with the purchase contract inquired why we wanted to purchase our car flat out instead of financing it. She then proceeded to comment that we were better off investing our cash instead of purchasing a car and plugged in the fact that her husband was a financial advisor. If I had not driven so far with the intent to purchase the car, I would have taken my business elsewhere because by this point I was fed up. I had higher expectations on the treatment of your customers, especially from a luxury retailer like yours. I did not expect to be treated like my business didn't matter and being told that my financing decisions were in essence unsound. With that being said, everything was closed by the time the paperwork was signed so I had to return the following day to pick up my car (which was expected). I had no issues with the delivery and was satisfied with how Jeffery Rosenburg explained all the features of my new purchase with professionalism and confidence and he's the only reason why I am giving this dealership 4 stars on the first question of this survey. In the end I guess my experience doesn't matter anyway since I still took the car after being treated shabbily. I will definitely think twice about purchasing another car at this place in the future and am very reserved about referring anyone else if what happened to me is normal business practice.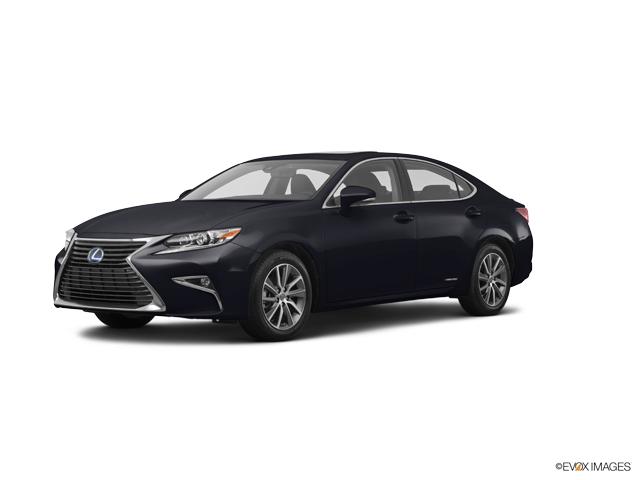 Our first Lexus was a sc430 which was a dream car, still own it and have no plans of ever getting rid of it. The salesStaff the service dept., everyone has always been exceptional. That led us to our 2nd acquisition, a 2014 rx350. Zabi, our exceptional salesperson, met all of our needs and wants. Again, salesAnd service have been wonderful. That led us to our latest acquisition a 2017 rx350 we are now a Lexus owners for life. The car is incredible as well as the service.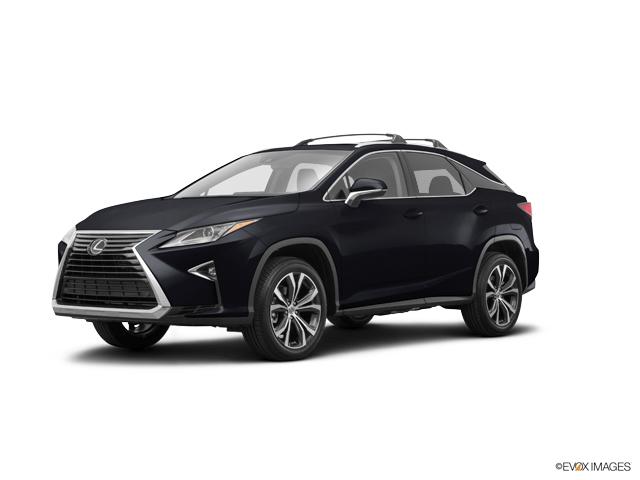 I honestly had the best experience at Lexus of Pleasanton. I only heard great things about this particular dealership and I was in the market to shop for a new car. Rachel Edoria was the sales representative who introduced me to herself at the dealership. I told her what I was looking for and I had a pre-approval from my credit union so things were just in-sync and a smooth process. She made me rethink my dealership experience before in the past at different dealers. Nothing can compare to Lexus of Pleasanton. Also thank you Doug for making the doc signing process painless and easy to understand. If I can rate Rachel Edoria's efforts and service it would be unmatched! No competition. Out of this world!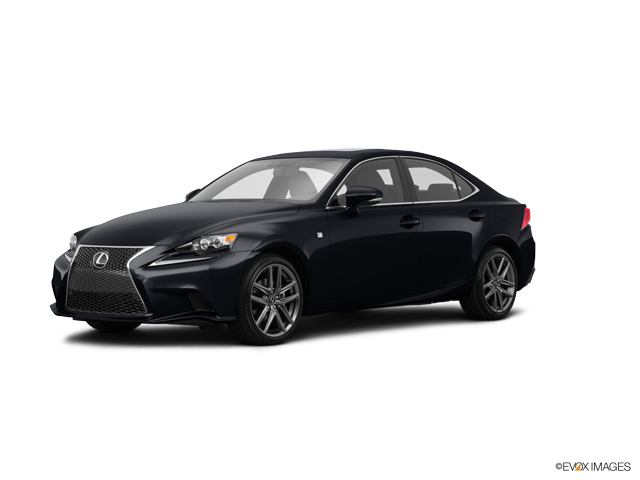 Jeremy was great. My experience with him was great. The time (11:15am to 3:00pm)I spent was much longer than I'd anticipated. I submitted the credit application online prior to coming into the store. I even provided the stock number of the car that I was interested in purchasing. Even though I purchased that car I learned it was not a Certified pre-owned car yet that particular car came up during my search using the Certified pre-owned search criteria.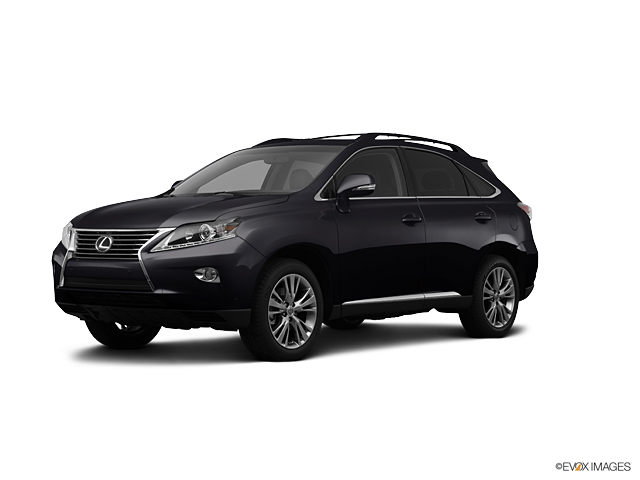 This is the 2nd Lexus RX350 & 400h we've purchased here. When we decided to get a new car we looked at & drove several. We never found anything we liked better than what we had! So we came back & got another. We worked with Sean DG (sorry don't have his card with me to spell name correctly). He was very helpful & informative in helping pick the exact car we wanted. We decided to lease for the first time. We got a beautiful 2017 Rx350. I love the car more everyday as I drive it. Sean spent all the time we needed to get everything set up for a smooth & pleasant transaction. We worked with Doug in finance & Jeff gave me my introduction to all the car's features the next day. They even had my car waiting for me in the showroom! This has been another positive experience at this dealership. Many people have already asked me about the new car. I'm glad to tell them to go here first.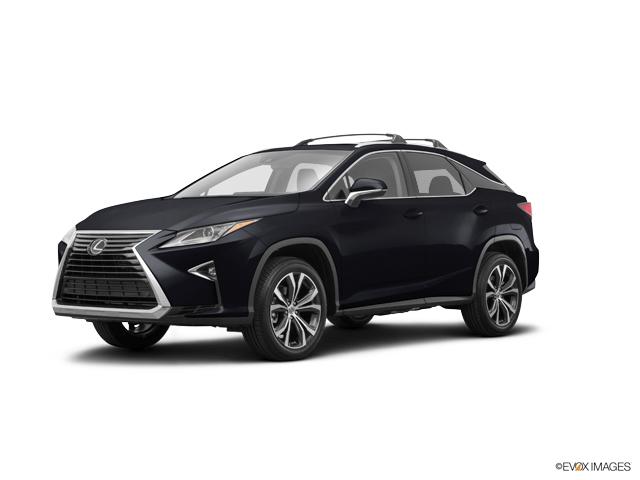 Over here it is a great experience.Thanks
Shawn Anderson did a great job! He promised what he could and delivered on his promises. Thanks also for delivering the car to my work and saving me time on a busy day. We would gladly do business again.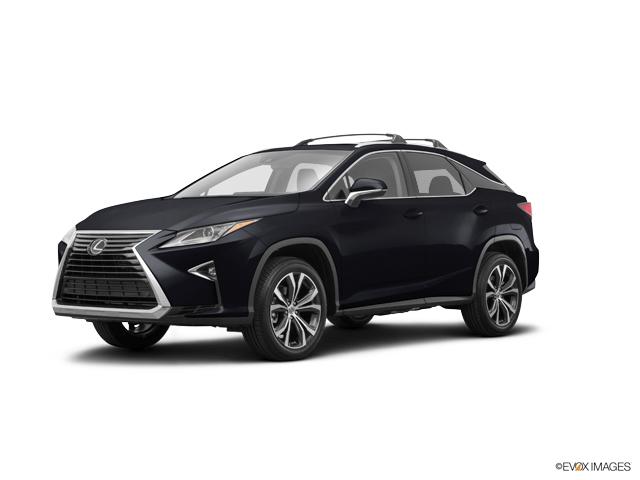 Harley my sales person is the best. The used car managers need to learn how to smile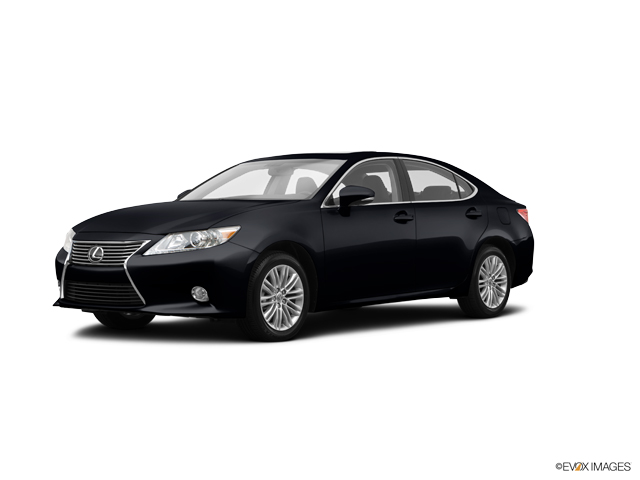 I came to Lexus Pleasanton last week and bought pre-owned Y2014 ES 300h. Jeremy Halden helped me to made a great selection and provided lots of useful tips for the vehicle, as well as help me trade in my old BMW car. I happily drove the Lexus car back home. I am very satisfied with Lexus car purchase experience and highly recommended Jeremy for his excellent professional service!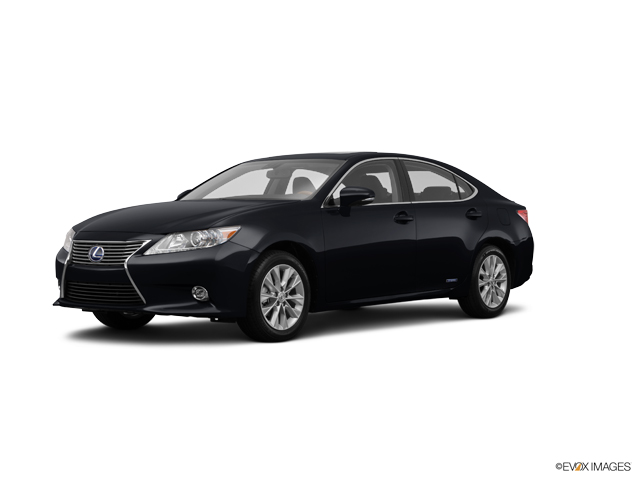 Best Deal I've received in the Area. Shawn and John made sure that my requirements were known to management and were able to come to an agreement.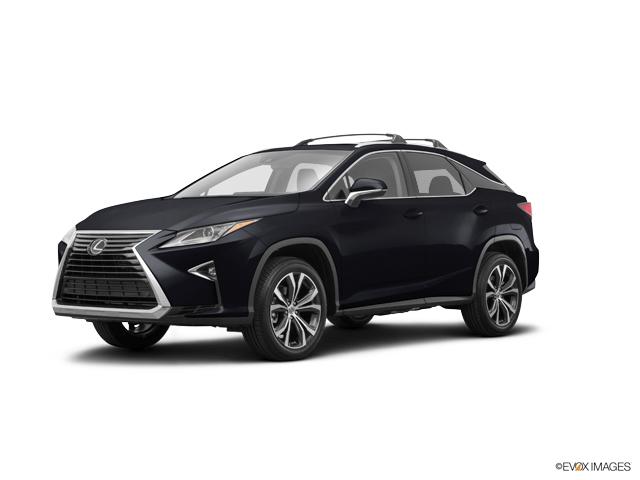 My family has purchased ~5 Lexuses from Lexus of Pleasanton. We live in Livermore, so it is very convenient for us. I had my Lexus 400h since we bought it in 2005 and needed a new car -- when I went to get it serviced just recently, the amount of money I had to put in was more than the car was worth. I was looking for something that was very similar in how it felt to drive and size -- the newer models of the Lexus 400h are too big for me. I walked in to the dealership and was greeted immediately by Isaah - he was great. I told him exactly what I wanted and we were able to test drive vehicles fairly quickly. Luckily, there were certified vehicles for the NX 300h in the exact colors I wanted. I walked away with the car that day!
Gabrielle O.
San Francisco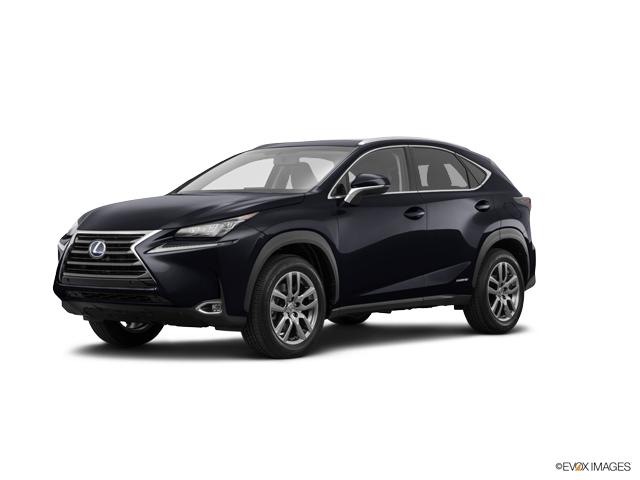 I was looking for a certified Lexus 2013 RX350 in a certain price range. I was thrilled when I found one in the color I wanted as well. John helped me and from the moment I came to test drive to the moment I drove off. I felt so comfortable with him. He was a truly knowledgeable and very professional sales person. I never felt like I was being hustled just felt like the experience was perfect.thank you Lexus of Pleasonton, I love my new car!!!!Lisa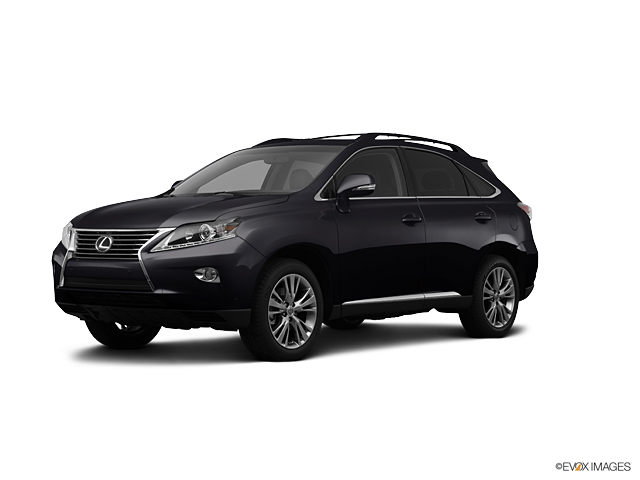 Bought the car wasn't happy with it wanted a newer one than the one I bought and DJ (Manager) and Jeremy (the sales person) sat down and we all explored the different possiblities. I decided to keep my original purchase. Was a nice peaceful meeting that I really appricated!They went above and beyond to make sure the car I bought I would be happy with.Thank You to all the effort that went into this purchase. Thanks again to Jeremy and DJ for all the effort!
Hello and thank you for asking.I purchased a used vehicle that was a trade in.Great Experience! Mark Collins Sales Consultant was very professional and helpful during the process! Mark is certainly a positive asset to your team! Great fast approval process with John Cabral on the purchase! I believe my finance person was Doug but I've misplaced his card.(my fault sorry) Doug had my finance paperwork processed in record time with easy step by step explained and prepared for signature!All in All a Five Star / 10 / all positive rating Thank You, John Klein******************************
Steve Cacela was very nice and kind so, it's very nice working with him for my third RX 350 from Hendrick and also it's the second RX from Steve. Thanks for his time and efforts!