CRAFTED TO THE EXTREME
---
THE LEXUS HIGH PERFORMANCE LINE
A METHODICAL APPROACH TO MADNESS
Incomparable performance cars cannot be rushed. They must be painstakingly crafted, out of titanium, aluminum and high-tensile steel. Hand-built by masters. Scrutinized by experts. And tested - relentlessly.
Experience exhilaration, crafted to the extreme. With the GS F, RC F, and our highest expression of performance, the LC 500.
THE EXCEPTION TO ALL THE RULES
---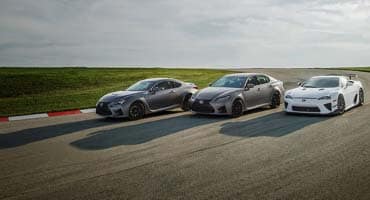 F PERFORMANCE
Lexus F marks the highest expression of performance and power. To commemorate the 10th anniversary of this incomparable line, Lexus has crafted 2019 GS F and RC F special editions, featuring exclusive blue carbon-fiber interior trim, blue leather sport seats, and matte-finish nebular gray paint - the first matte paint offered on a production Lexus since the iconic LFA.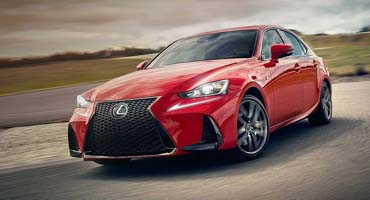 F SPORT
Lexus F SPORT vehicles offer upgraded performance components honed on the track like sport-tuned suspension, limited-slip rear differentials and aggressive race-inspired styling that simply cannot be ignored.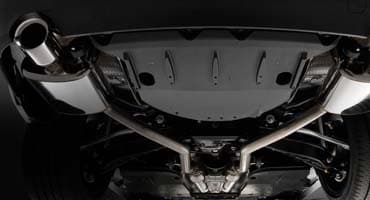 F SPORT ACCESSORIES
With engineering, every millimeter matters. These seamlessly compatible parts have been track-developed and rigorously tested for a precise fit and finish on lexus vehicles. Proven to transform the driving experience.
PERFORMANCE GALLERY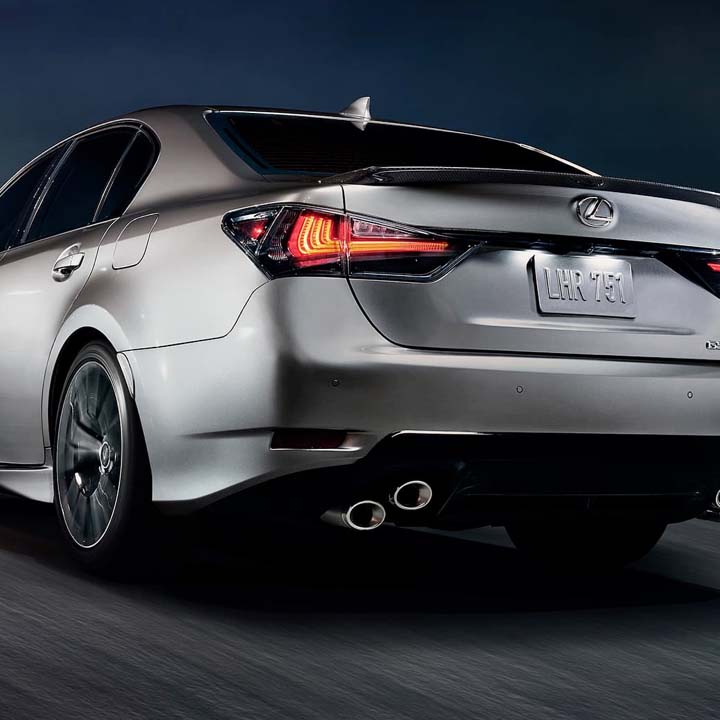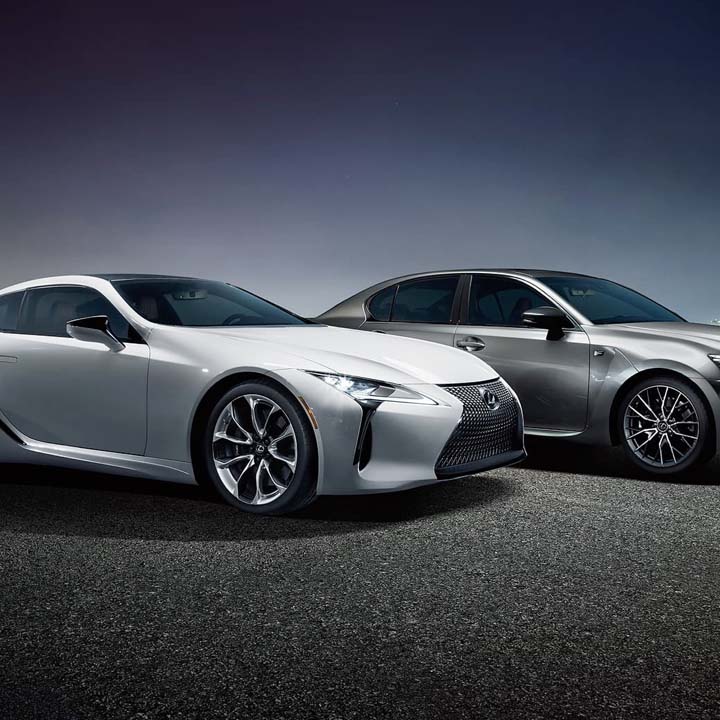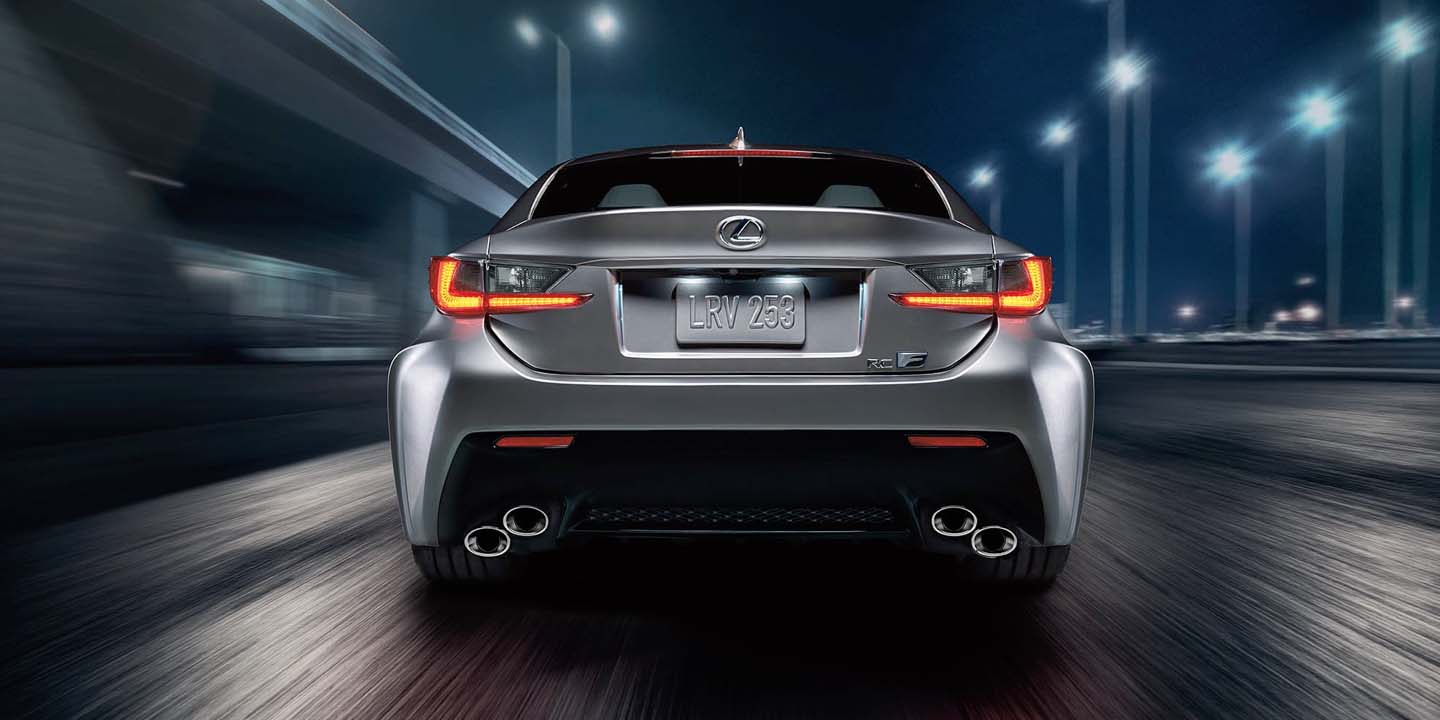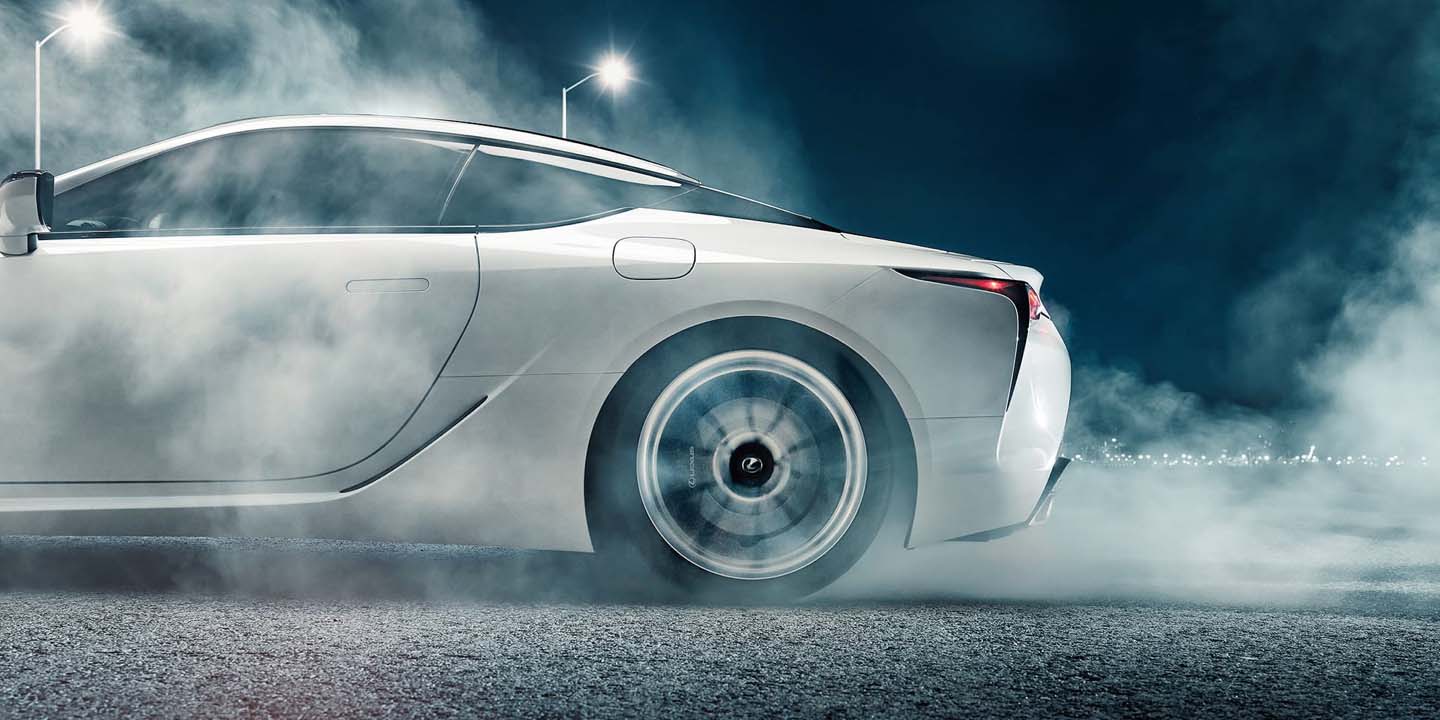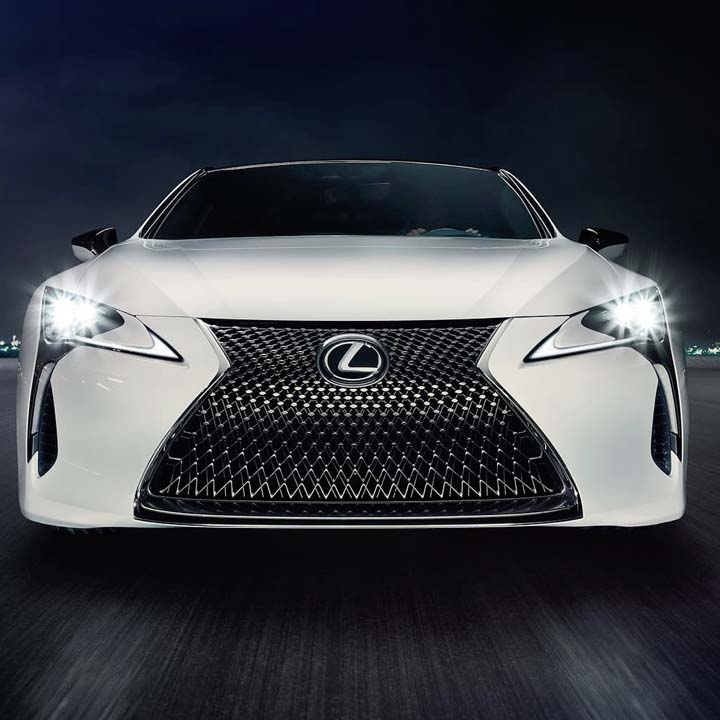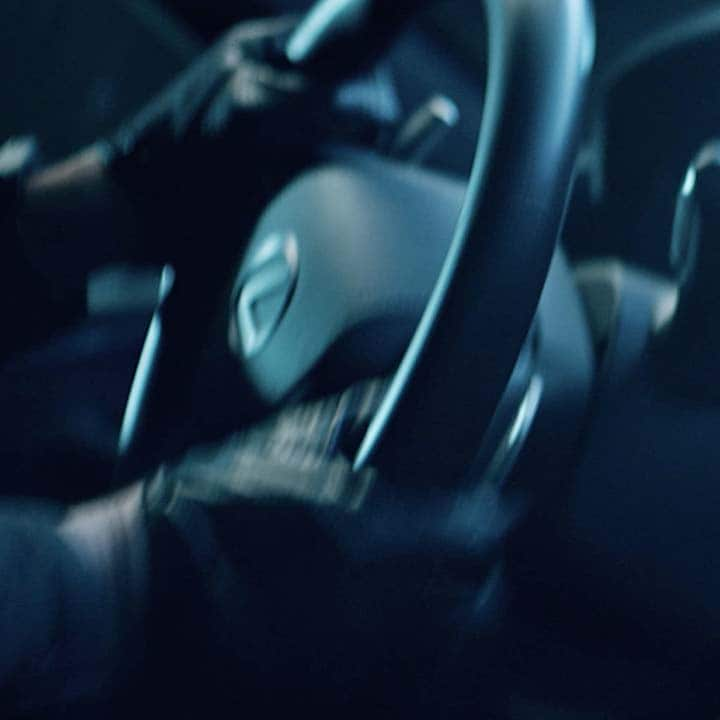 QUIET TIME IS OVER
---
The LC's powerful 5.0-liter V8 engine produces a deep, satisfying exhaust note that refuses to be ignored.
THE MARK OF HIGH PERFORMANCE
---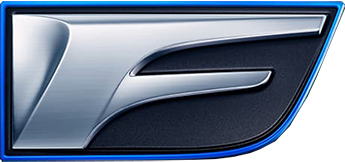 In the foothills of Mount Fuji lies the "temple of speed," the Fuji Speedway. Through its nearly mile-long straightaway and twelve unforgiving corners, this is our proving ground for performance. And it is from this world-renowned racetrack, and the silhouettes of the curves themselves, that our F line takes its name.
---
WE DIDN'T JUST MAKE A SUPERCAR, WE MADE HISTORY.
---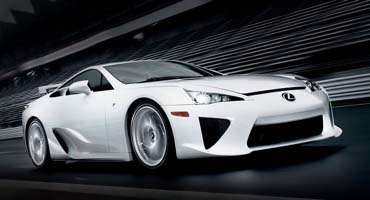 THE LFA
After more than a decade in development, the LFA set a new benchmark in performance. Limited to just 500 models, this feat of engineering would also set the stage for all Lexus performance vehicles to follow.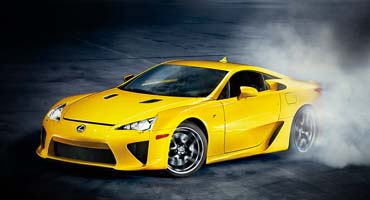 PERFORMANCE
A powerful V10 paired with an Automated Sequential Gearbox produced upshifts in just 200 milliseconds-breaking the lap record at Nürburgring for a production car on non competition tires.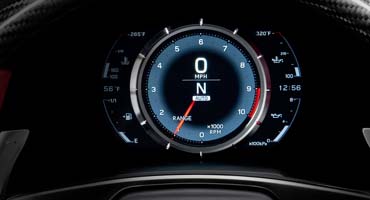 DESIGN
The LFA was designed like no other. A special loom was invented to weave the carbon fiber, a digital tachometer was reimagined to capture the high revs, and drivers could choose everything, from the leather stitching to the color of the brake calipers.